Born in Texas
Handmade
Quality Ingredients
Gently Dried
Quick Shipping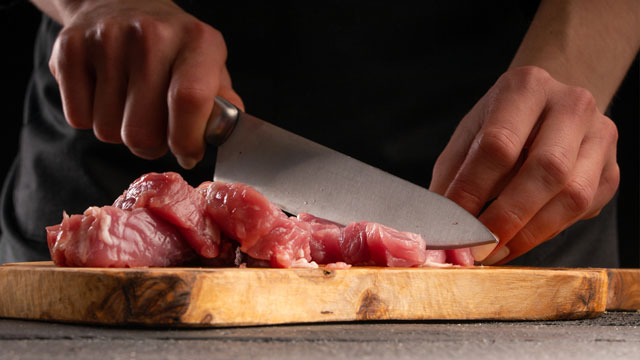 Quality is our main ingredient
USA Sourced Ingredients
Sustainably Raised and Sourced Meats
No Seed Oils
No Added Sugar
Real Fruits & Vegetables
No Artificial Ingredients or Fillers
My pups absolutely LOVE their treats from Jack's! They get so excited when they see the box and will even lead me to where I store them to ask for a treat. I love the all natural products and knowing I am giving them something good. Thank you Jack's Premium! Our favs are: bully sticks, pig ears, knee caps, chicken feet, and chicken jerky.
Angela E.
Jack's Premium has always delivered above and beyond our expectations. Our dog loves these treats more than any run-of-the-mill brand and we're thankful for it because Jack's is so much healthier. It's always preferable to buy a healthier snack for our furry loved-ones, it's just a bonus that it's fairly priced AND local!
Sloane C.
Great products, reasonably priced and shipped fast.
Harold C.
My dog loves the jumbo bully sticks! Keeps him busy for hours and I've never been disappointed with my order! Quality products and excellent customer service!
Jeff S.